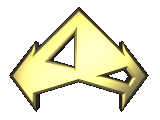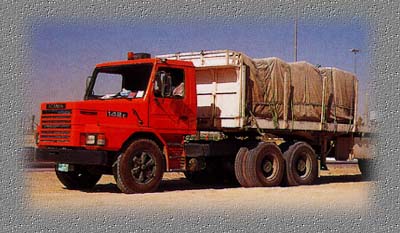 Al Ahram holds the exclusive agency for distribution of bulk
Ras Al Khaimah White Cement in the UAE and provides a specialist transport service catering to the needs of tile factories and large contractors throughout the country.

Through Al Ahram's close co-operation with the factory, Ras Al Khaimah White Cement has become the leading brand of its kind in the UAE. Two-thirds of Al Ahram's fleet is used for delivery of both bulk and bag cement from Ras Al Khaimah, while the remainder of the fleet provides dewatering services across the UAE, thus helping industries preserve a cleaner environment.
---
P.O. Box 31550, Dubai, UAE | Tel: +971 4 8851300 | Fax: +971 4 8851302
Tlx: 45660 ASECO EM
E-Mail: aswandxb@emirates.net.ae